K-12: One School for Life.
Based on the stages of adolescent development, we have created hubs to align with the developmental 'Steps' of children, to better cater for the wellbeing and academic needs.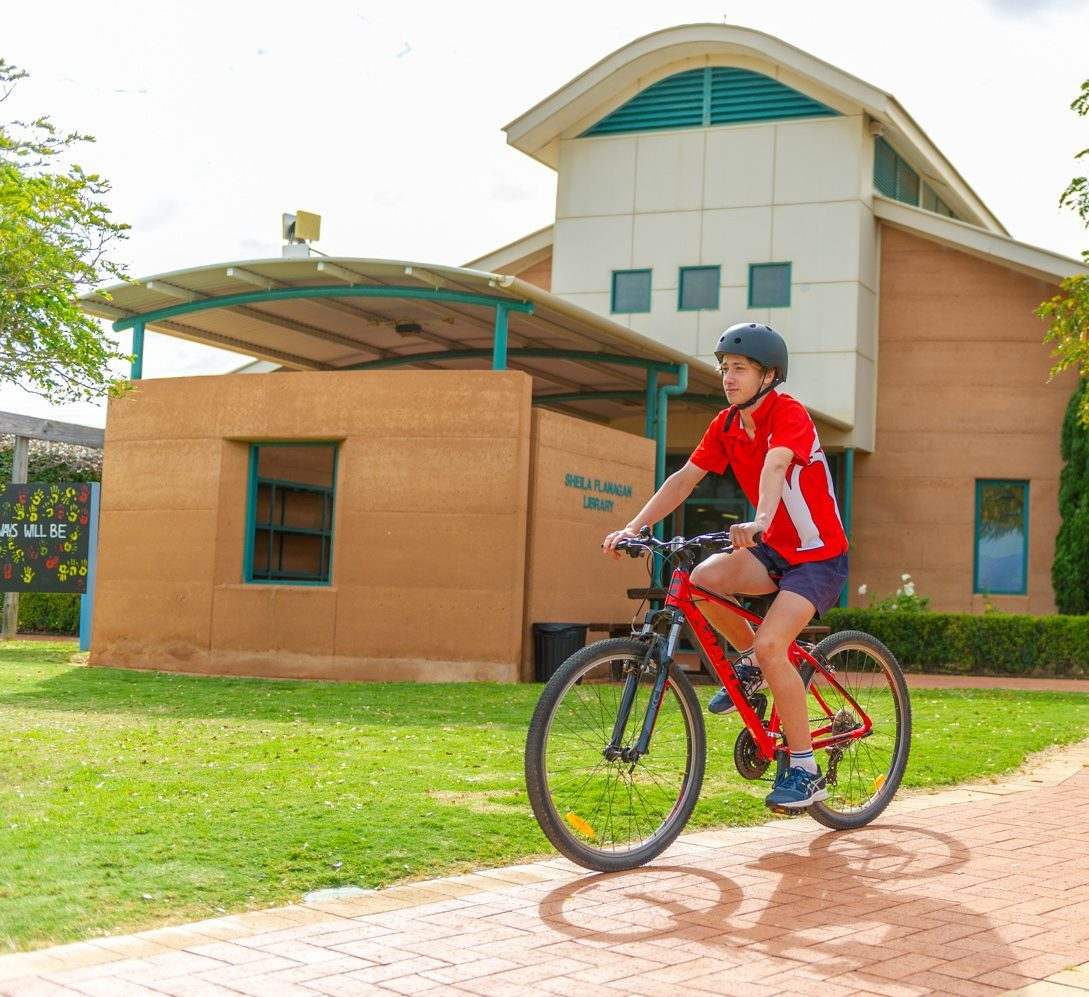 Geraldton Grammar School
was founded on
Striving for Excellence
with a vision of creating an independent
education experience
If Geraldton Grammar School sounds like the perfect environment for your child, come and see it for yourself by booking a guided tour throughout our campus.
Get a glimpse of student life and the programmes we offer and witness how our mission, vision and values are woven throughout the educational experience we provide the children of Geraldton and beyond.
Letter from the Principal
As the 5th Principal of this premier regional co-educational school, it is my pleasure to lead a school that has caring staff, a beautiful, tranquil and peaceful campus overlooking the Indian Ocean with students who take pride in their school and all that they do.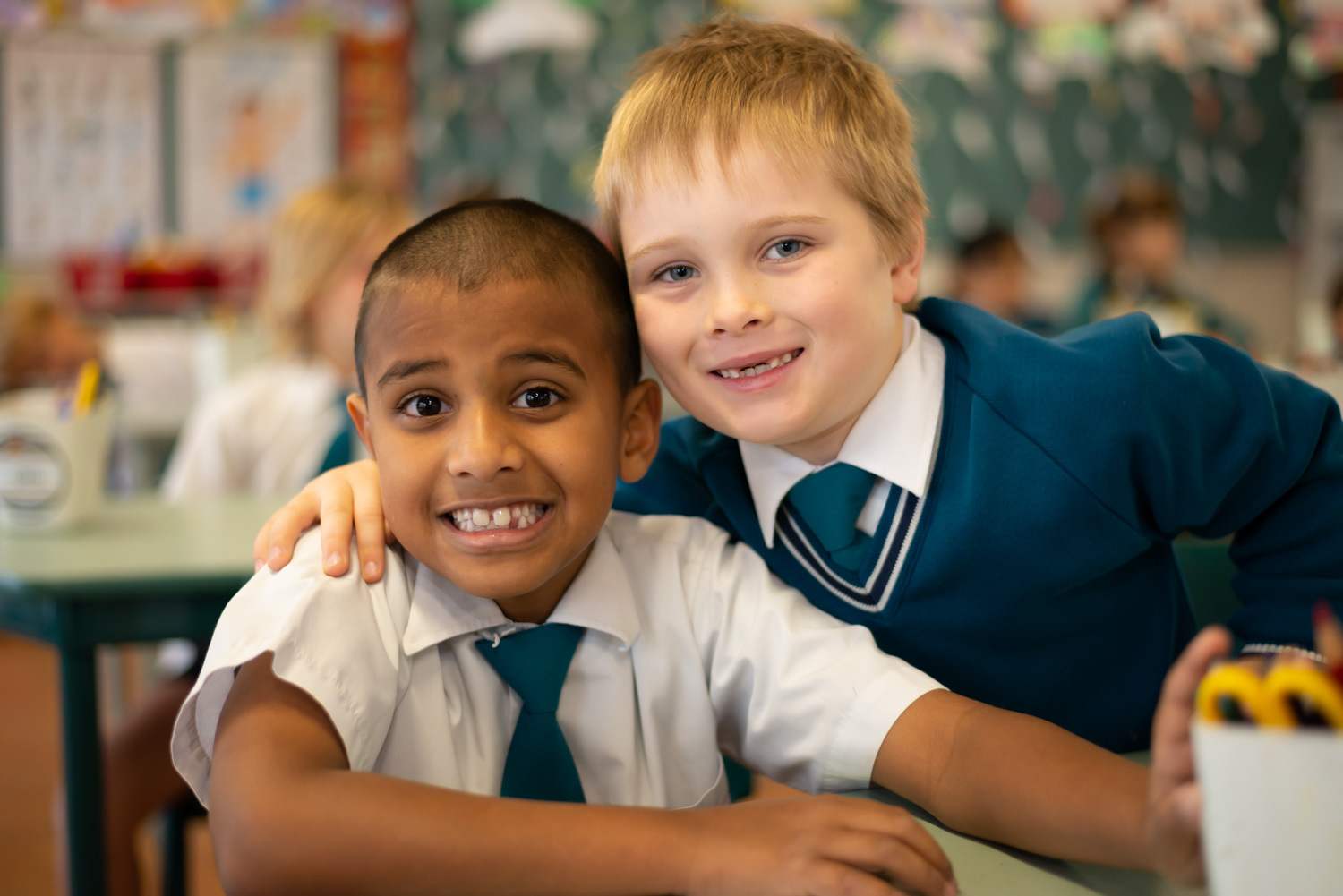 Child Safety Geraldton Grammar School is committed to being a Child Safe Organisation and as such is dedicated to the care, safety and protection of all students.
At Geraldton Grammar School, we have zero tolerance for child abuse and grooming and we understand that child protection is of the utmost importance.
We ensure compliance with all the relevant child protection laws and regulations that supports a safe environment for all children and young people at the school.
Geraldton Grammar School has embedded the 10 National Child Safety Standards established by The Royal Commission and implemented the Keeping Safe: Child Protection Curriculum across all year levels.
For more information, please visit the Child Safety page.


Acknowledgement of Country
We would like to respectfully acknowledge the Southern Yamatji Peoples who are the Traditional Owners and First People of the land on which we stand. The Nhanhagardi, Wilunya, Amangu. We would like to pay our respect to the Elders past, past, present and future for they hold the memories, the traditions, the culture and hopes of the Southern Yamatji Peoples.