K-12 - One School for Life
Based on the stages of child development, we have created the following hubs based around the word "Step" to align with the respective development stages of children so that we can better cater for the wellbeing and academic needs.
PRIMARY SCHOOL:
Early Steps (Junior Kindy- Year 2)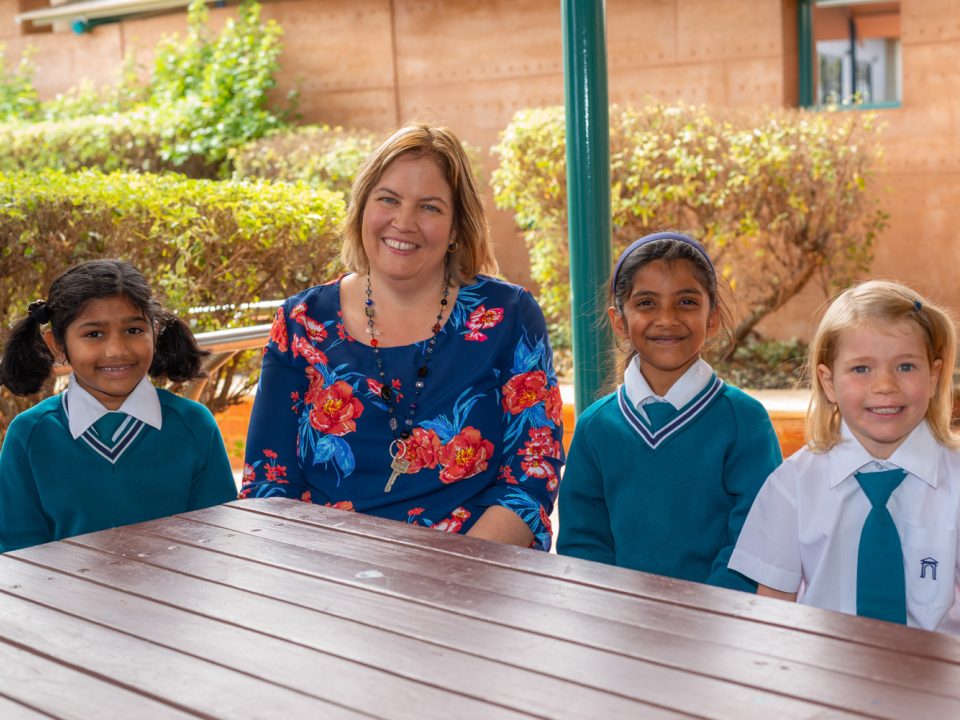 This is a time where students begin their Geraldton Grammar School journey through our personalised, investigative, play-based approach to early learning. We cater for the interests and developmental needs of our youngest students, providing a solid foundation in early literacy, numeracy and inquiry skills. We aim to develop social-emotional skills and dispositions to set students on a path of life-long learning.
Step Forward (Year 3-6)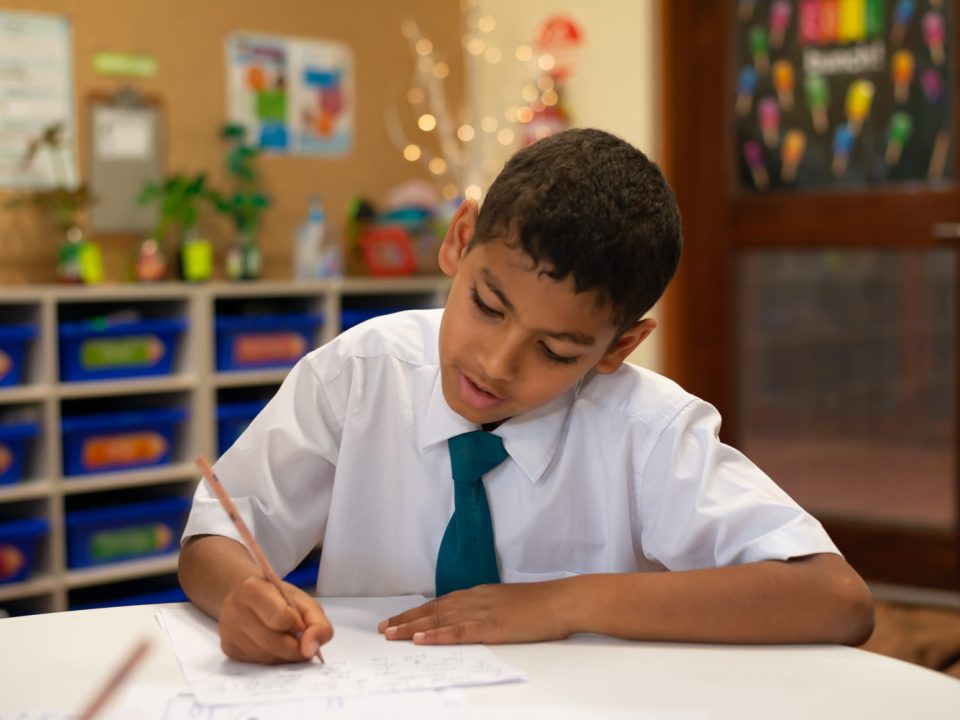 This is a time when students fine tune their investigative skills from their early years of learning in the form of Educational Research Projects. Students personalise their learning by demonstrating their understanding of the subject and learned skills through their interests. This approach to learning empowers the students to choose topics they are genuinely interested in, set realistic timelines for projects, take responsibility for their learning, reflect on and self-assess their work and place an emphasis on the skills of research and presentation. Focus is on developing children who can think for themselves and others, who can create and imagine, who are strong in their literacy and numeracy, and who can navigate the challenges of the world with intrinsic motivation and a strength of character derived from a strong sense of self and resilience; to be emotionally intelligent, self-initiators, reflective of themselves and others, strong and articulate communicators with a realistic sense of themselves and others.


SECONDARY SCHOOL:
A 7/8 Hub called STEP IN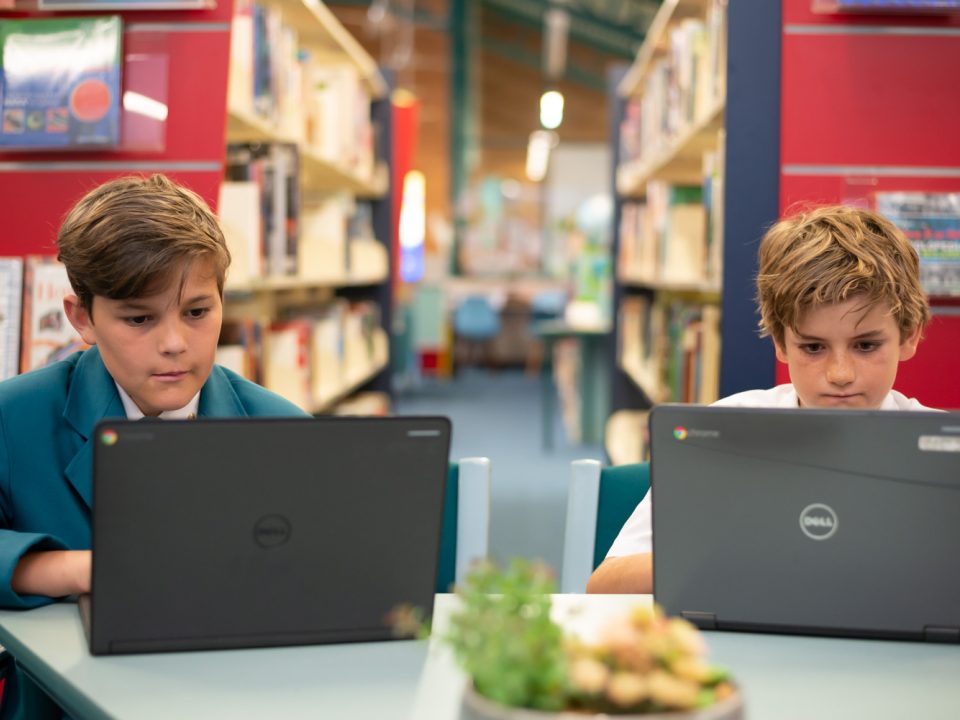 This is a time where student transition from Primary school and step into Secondary, build new friendships, have more movement around campus, enter the school perhaps for the first time, manage homework and other commitments and get to sample an array of different subject areas with specialist teachers.
A 9/10 Hub called STEP UP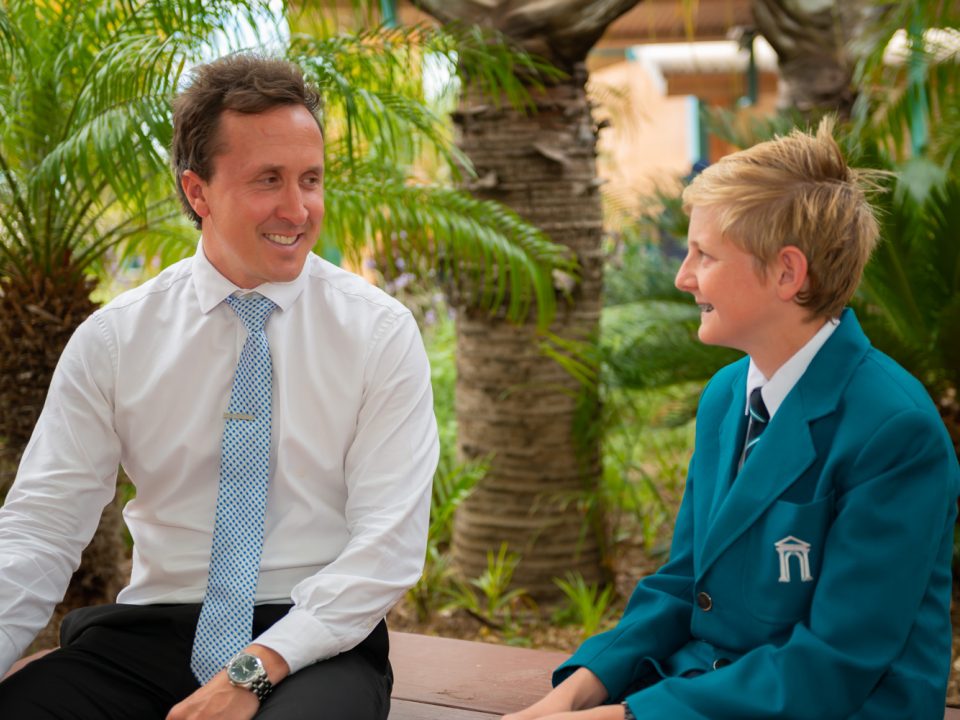 This is a time where students have to choose their possible path in life and have to step up in their academic studies as well as co-curricular activities. They have to make the decision to either choose an ATAR or General pathway and have to contemplate their future direction. They step up in their camp programs as they go on outward bound for the first time and build new friendships and learn how to become more resilient.
A 11/12 Hub called STEP OUT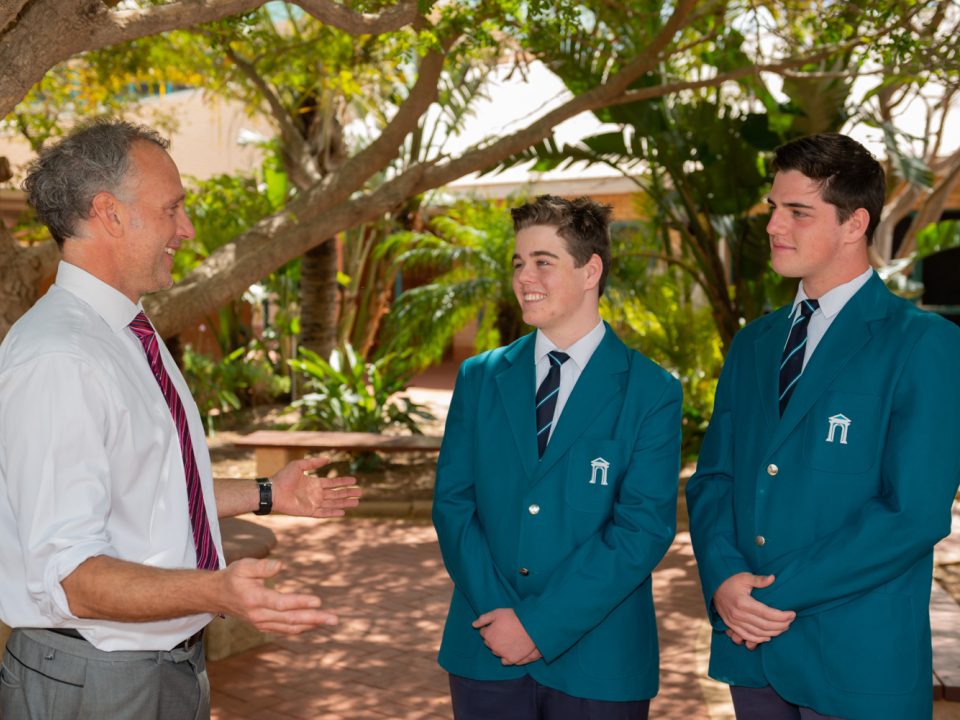 This is a time that students step out and consider life after their formal schooling. They will consider where they go to for further studies, which TAFE courses they may undertake and what they will do after school finishes. Students as they get ready to step out, have to take full responsibility for their course choices and their studies and learn to sit external exams. It is a time of the school ball and where life-long friendships are solidified.