Our School
Since the inception of Geraldton Grammar School in 1996, we have instilled in our students the knowledge to achieve, the passion to inspire, and the path to motivate.
This reputation has seen our enrolments increase to over 500 students from kindergarten to Year 12 in 2021.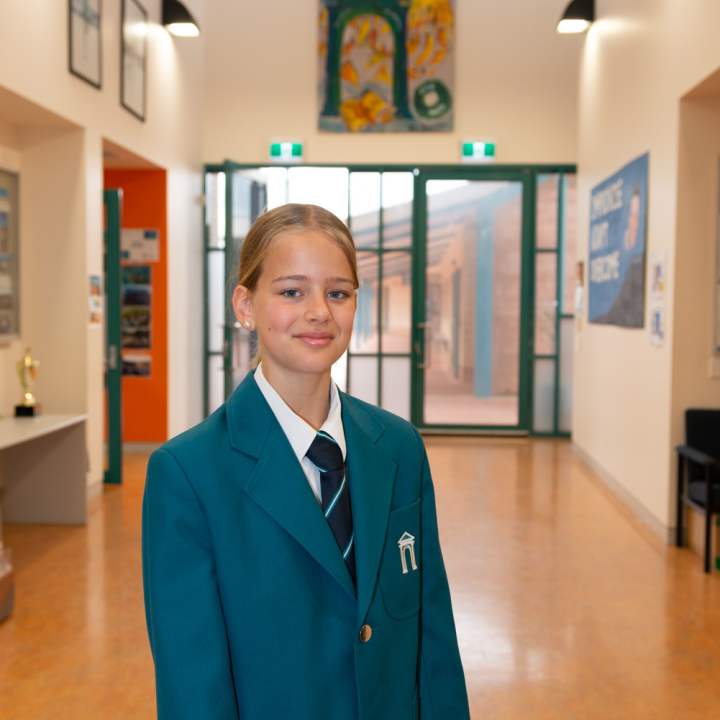 Geraldton Grammar School was founded on the pursuit of excellence with a vision of creating an independent educational experience for the children of the Mid West region.
At Geraldton Grammar School we see the balance between an outstanding academic environment and a safe and caring pastoral community as being the key to producing well adjusted, knowledgeable citizens of tomorrow.
The School upholds the following values
Respect
Responsibility
Inclusivity
Perseverance