Sustainability
Sustainability News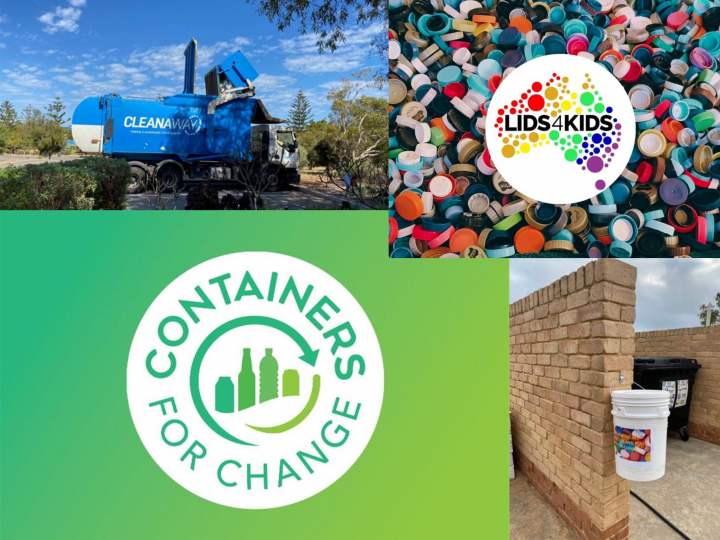 October 2021
The School is still actively collecting and recycling all types of plastics. The plastics bins are now being sorted into different categories:
Single-Use 10c Containers for Change (C4C) – These containers are placed into C4C bags and dropped off to Super IGA who process the bags on our behalf and deposit the 10c into the School's bank account.
All other remaining plastics are placed in the big blue skip bin in front of the admin block. This bin is collected by Cleanaway when full. The plastics are sorted, crushed and taken to Perth for reuse.
We ask that the plastic lids be removed, prior to placing them in the bins and collected via a labelled white plastic bin located next to the big blue bin. The lids are collected as part of the "Lids for Kids" campaign.
Click here for more information on the Containers for Change program.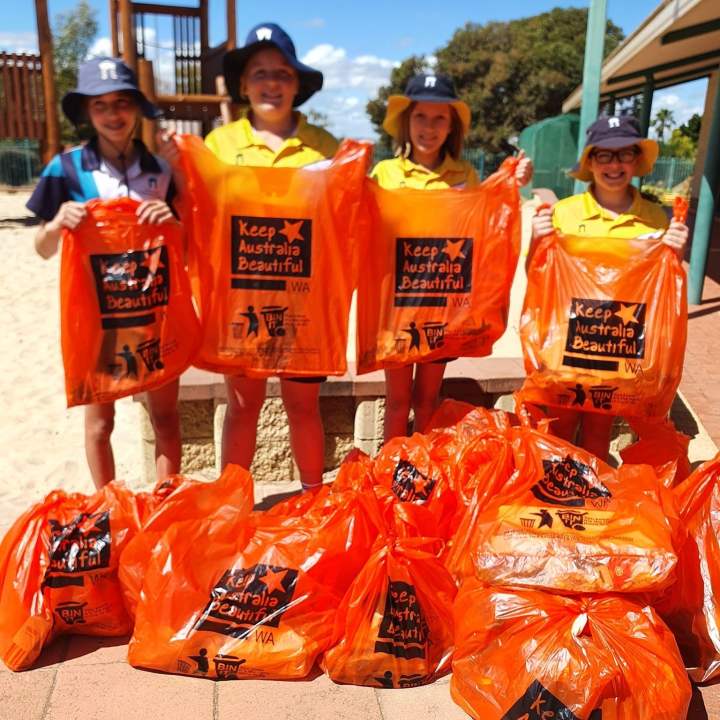 September 2021
Primary students participated in our annual School Clean-Up Day, working with their buddies to pick up rubbish around the school.
August 2021
After reading a book about a tree, the Year 5s had fun repurposing items such as old shoes, tins and even an old toy into plant pots whilst learning different ways to grow and care for plants.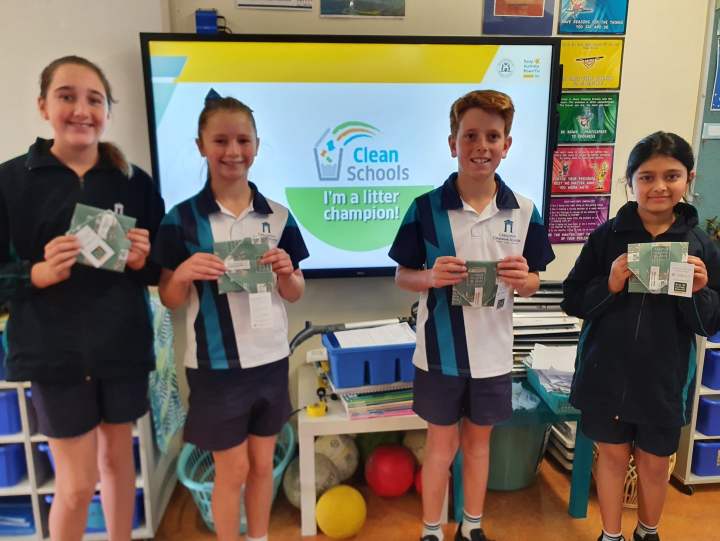 Keep Australia Beautiful WA and Waste Wise are visiting Geraldton this week. Workshops were held in our library on Wednesday for staff from various schools and today, some of our year 5s and 6s participated in a workshop, learning about the importance of taking responsibility for litter and waste, and caring for the environment. So many students scored 100% in the Clean Schools quiz that there had to be a draw to decide the lucky winners! Thanks, Sam and Cindy, for sharing your knowledge with students and staff. Remember Keep Australia Beautiful Week, 16 - 22 August, corresponding with National Science Week.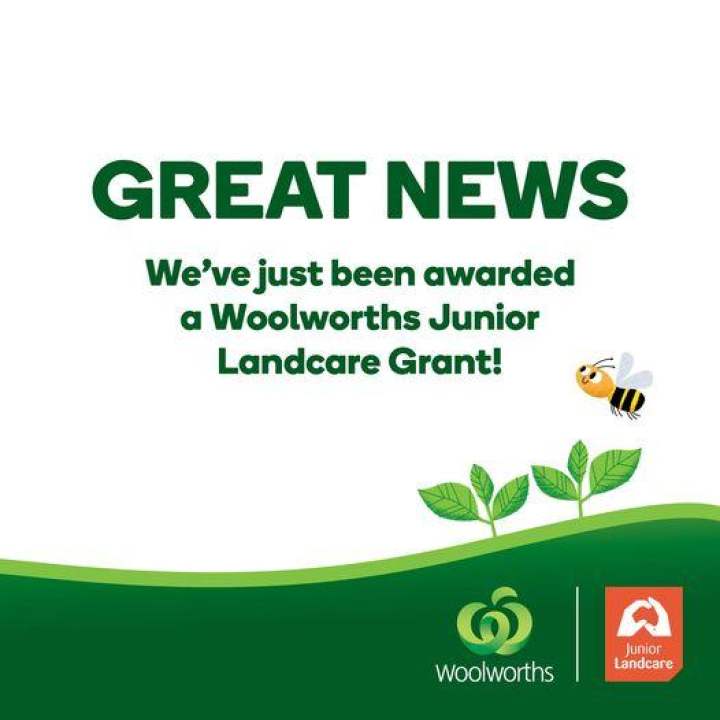 June 2021
We have just been awarded a 2021 Woolworths Junior Landcare Grant to enhance the Kindergarten playground area by including additional native plants to create native habitats. Geraldton Grammar School is one of 1,609 primary schools and early learning centres throughout Australia receiving a Woolworths Junior Landcare grant to help grow our next generation of environmental champions. The grants are being funded with a 10c contribution from each sale of the Woolworths Bag for Good at full price, which was launched in 2018 when Woolworths went single-use plastic bag free. The children and teachers are looking forward to working and learning from this project and we'll keep you updated on the results.
Environmental Sustainability Committee 2021
Committee Members
| | |
| --- | --- |
| Craig Jerrard | Chairperson |
| Jamie Williamson | Executive Officer |
| Clare Place | Marketing and Communications Coordinator |
| Damon Angelatos | Secondary Teaching Representative |
| Clayton Waters | Secondary Teaching Representative |
| Nicky Martin | Primary Teaching Representative |
| Alexis Payne | Early Learning Teaching Representative |
| Alison Redway | Early Learning Teaching Representative |
| Phil Doncon | Parent Representative |
| Fiona Angelatos | Parent Representative |
| Fleur Coaker | Parent Representative |
| Breanna Mead | Student Representative |
| Connie Greeve | Student Representative |
| Lily George-Kennedy | Student Representative |
| Tanami Stewart | Student Representative |
Calendar of Meetings
Term 1
Wednesday 3 March
Wednesday 24 March
Term 2
Wednesday 12 May
Wednesday 9 June
Term 3
Wednesday 18 August
Term 4
Wednesday 27 October

If you are interested in joining the committee in 2022 please contact Craig Jerrard on 9965 7800 or email craig.jerrard@gegs.wa.edu.au