Employment
Our staff play a key role in Geraldton Grammar School's success, and we are dedicated to attracting and retaining top professionals.
Geraldton Grammar School promotes professional and personal development for our staff, providing quality best practice courses and programmes. We also foster a collegial environment in which all staff can thrive.
We encourage people who are driven and enthusiastic about their field of expertise and will actively participate in our School community.
Geraldton Grammar School is an Equal Opportunity Employer and provides a smoke-free work environment.
Geraldton Grammar School acts to ensure the safety, happiness and empowerment of all students. We support and respect all children.
We have zero tolerance for child abuse. We have legal and moral obligations, which we follow rigorously, to contact authorities when we are worried about a child's safety.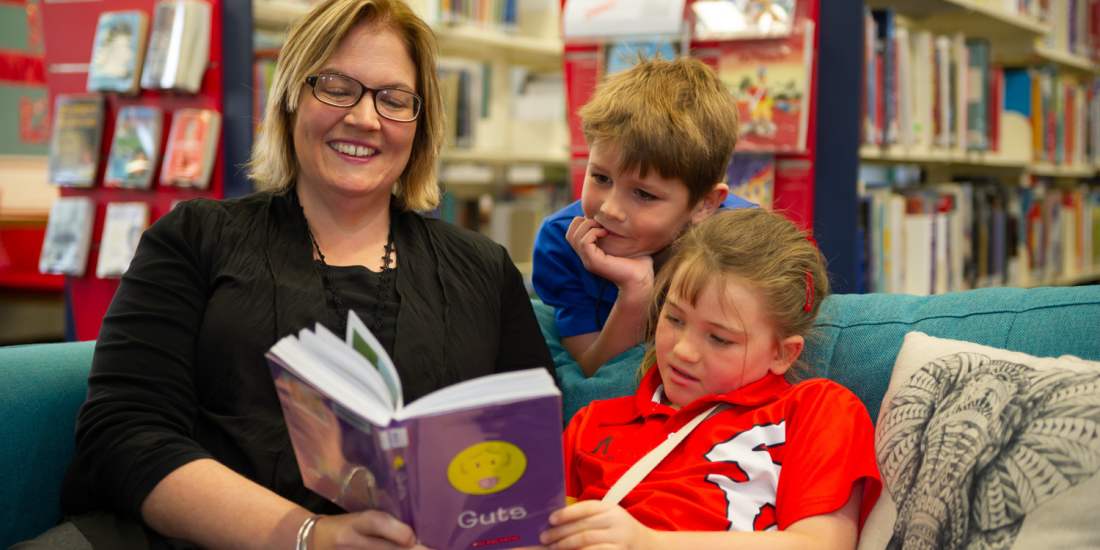 We are seeking an energetic and experienced Fulltime Groundkeeper to join our Grounds and Facilities Team
Key responsibilities:
Provide a safe, secure and caring environment for all students and staff and show a strong personal commitment to the values of the School.
Carry out Garden Maintenance - upkeep of grounds, reticulation systems, landscaping and gardens, gutter cleaning, weed control, mowing of ovals, lawns, and trimming of garden shrubs and trees as necessary.
Maintain and carry out regular service to the lawnmowers, billy goat leaf vacuum, weed sprayer, irrigation hoses, sprinkler system and other equipment.
To assist where needed in carrying out repairs and maintenance.
Assist with setting up of special events and functions around the school, e.g. sports and open days.
Ensure all work is carried out in accordance with Work Health and Safety legislation and the School's own WH&S guidelines.
Perform other duties as requested by the Facilities & Grounds Coordinator and Business Manager.
Selection Criteria
Highly Desirable
Demonstrated ability to work independently in a similar role.
Proven ability to repair and maintain reticulations systems.
Experience as grounds person in a school or similar environment and in the use of all grounds maintenance equipment – ride on mowers, trimmers, etc.
Essential
Have a current driver's licence.
Hold and maintain a Working with Children Check,
Have current COVID-19 Vaccination, including booster
If you are interested in applying for this opportunity, please include the following in your application:
A covering letter addressing your suitability for the role based on the skills, knowledge and experience requirements outlined in the selection criteria (Maximum 2 pages);
Your current Resume (Maximum 4 pages);
The contact details of three (3) professional referees, including your most recent line manager/s.
Applications should be forwarded via email to employment@gegs.wa.edu.au.
APPLICATIONS CLOSE AT 9AM ON Monday 25 April 2022
The School reserves the right to appoint at any stage throughout the process.