Boarding
We understand that the decision to send your child to boarding school is a difficult one for everyone. That's why, over the past 20 years, Geraldton Grammar School has developed a strong and close relationship with Geraldton Residential College, the boarding school option for students attending Geraldton Grammar School.

The numbers can fluctuate from year to year but we usually have between 15 - 20 students between Year 7-12 who are part of the boarding community.
Along with our traditional enrolment of boys and girls from the Midwest, we also have boarders from the Gascoyne and Pilbara regions and on occasion from Perth and the South West of Western Australia.

Geraldton Residential College

See full details on the College Website

Support and Communication
Geraldton Grammar School has a dedicated staff member who is the liaison officer with Geraldton Residential College. Mr Simon Moffatt works both as Head of Secondary at the School as well as the support personnel for the boarders. From time to time Simon and other staff will join the boarders for dinner but Simon will also hold dedicated meetings at the school for the boarders.

Academic Support
Boarders have fully supervised study times each week that they attend in the school library. The Residential College staff deliver and collect students to and from the school in order to meet this academic requirement.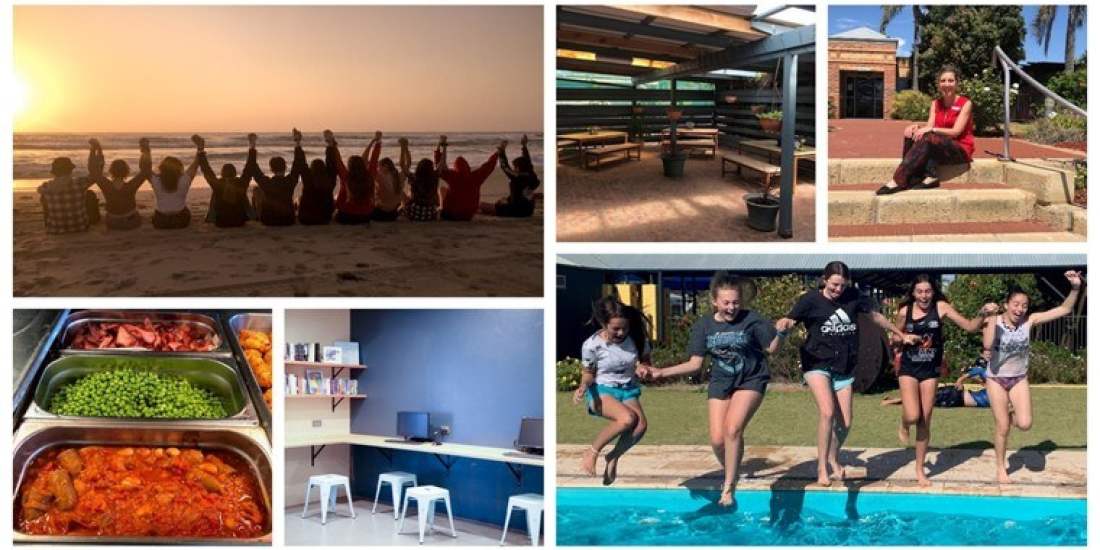 Fee Support
Subsidies are available through various sources depending on the distance from facilities.
Information on accessing subsidies is available at: www.humanservices.gov.au

All enrolments at the Geraldton Residential College are between the parents of boarders and the college. For more information visit the Boarding College website.
Application Process
Applications to both the Geraldton Residential College and Geraldton Grammar School need to take place in tandem. Please advise Geraldton Grammar School if you are enroling a student at Geraldton Residential College. Once your offer and acceptance with us is processed, we will notify the Residential College that your child is enroled at the school.