Alumni
Past students and teachers are an integral part of Grammar's history. Going forward, the school would like to foster ongoing relationships with our alumni, creating a strong bridge between past and present. We would love our alumni to:
Maintain social and sporting contact between ex-students.
Provide resources, personal support, mentoring and expertise to Geraldton Grammar School.
Information Update
If your name, address or telephone details have changed since leaving Geraldton Grammar School, or you would like us to know what you have been doing, please contact us. Your current details are important to enable the school to keep you informed of reunions, updates for the Beacon and other important school events.

Round Square
With the Alumni registration section of the Round Square website fully up and running, the Round Square organisation would like to encourage as many past students of Round Square schools to register. Once registered on our site, each Alumni will be asked to complete a questionnaire about their Round Square experience and the impact they feel it has had on their lives since. The combined results will provide an important starting point for a new research and evaluation project to be launched in partnership with a University.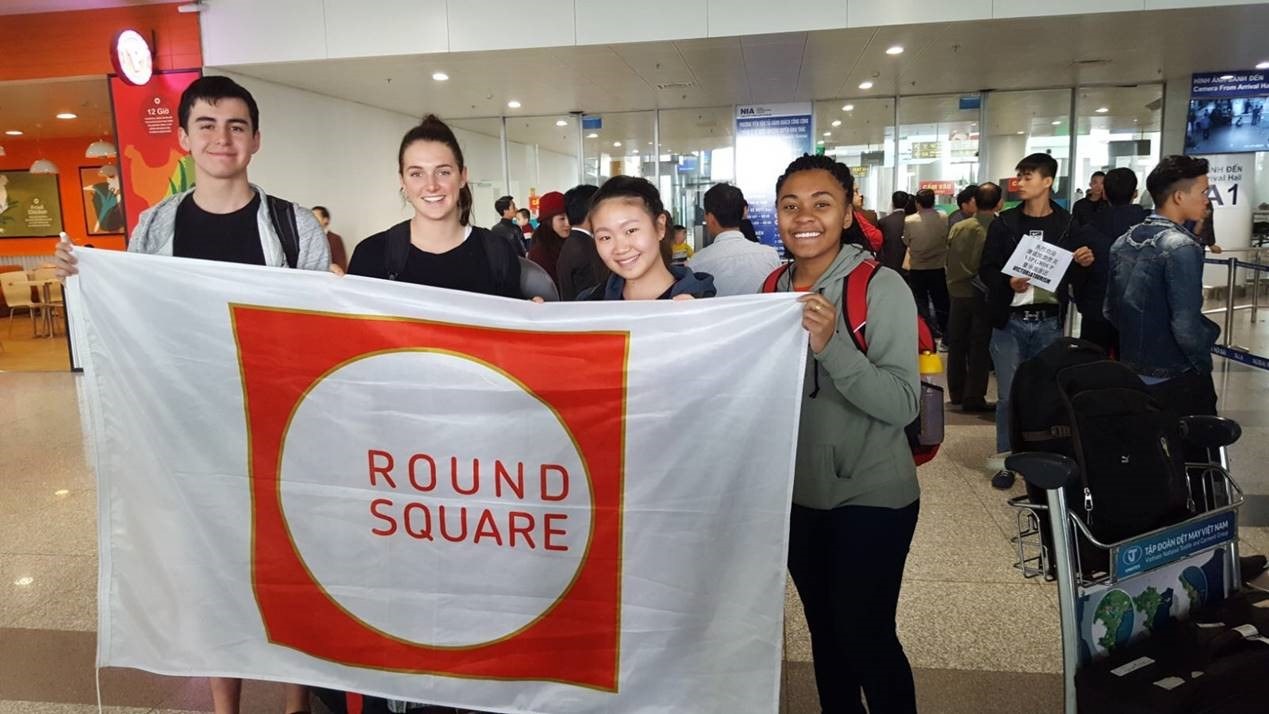 Past Geraldton Grammar School students who participated in a Round Square conference or exchange are encouraged to register for an account and to complete the alumni profile on the intranet site Here

All registered alumni will also be invited to join the Alumni Linkedin group.