The 90 Club
In 2022 Geraldton Grammar School introduced The 90 Club for students who achieve over 90% in their ATAR examinations.
In February 2022 at the Year 12 Induction, students from the Class of 2021 were honoured and received their certificate.
In time we will create an honour board to hang in the Batavia Hall foyer listing the names of past, present and future students who achieve this phenomenal benchmark.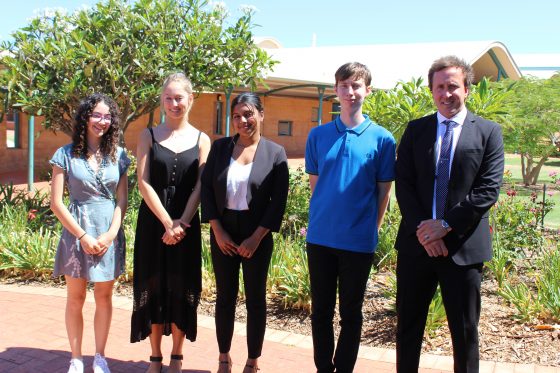 Year
Name
2022
Connie Greeve
Tahnee Gronow
Elliot Beat
Hiranya Ratnayake
Rose Adamson
Lily Edwards
Poppy Lockley