Step Forward (3-6)
Years 3-6 build upon the solid foundations students have established in the early learning years. Students are given increased responsibility for managing and organising their learning. They are encouraged to become more independent and to develop their ability to work collaboratively through planned and meaningful activities that require sustained focus, interaction and decision making.
Multi-age classes are a feature in primary school and are formed intentionally due to the many educational benefits. Children with different experiences, ages and abilities work together in small groups in all learning activities planned by teachers. Our teachers, to meet the varied needs of multi-age students, have in-depth knowledge of child development and learning and a large repertoire of instructional strategies. They are able to design open-ended, divergent learning experiences, accessible to students functioning at different levels. They are also proficient in assessing, evaluating, and recording student progress using qualitative methods such as portfolios and anecdotal reports.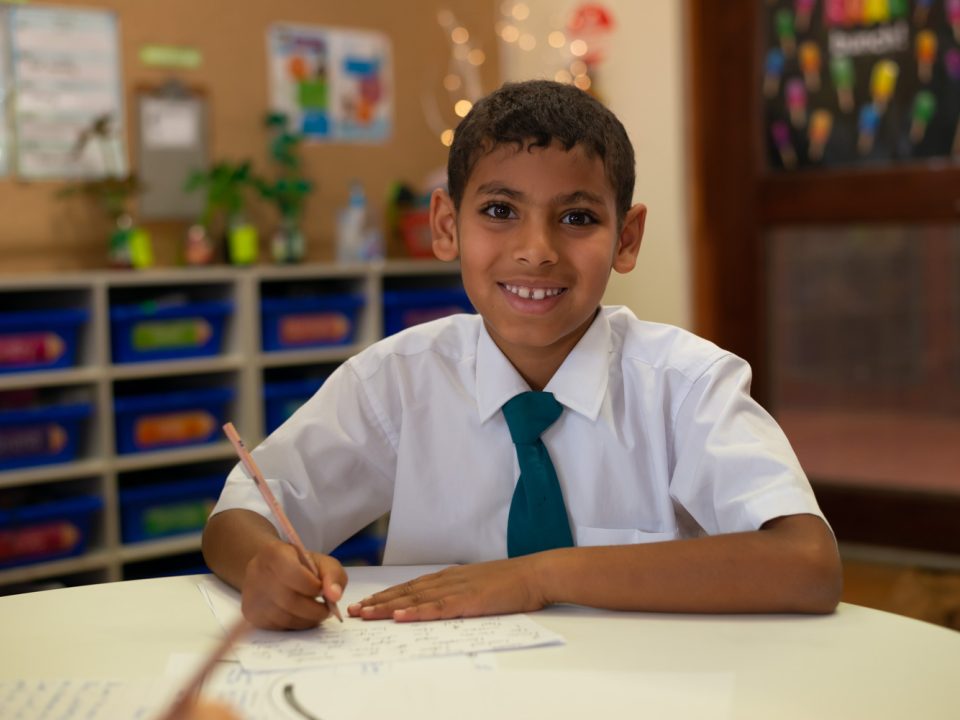 Our curriculum nurtures the development of the whole child, providing a balance of the spiritual, physical, creative, intellectual, cognitive, emotional and social aspects of the lives of all students in our care. Children are encouraged and supported to achieve their personal bests in all areas of learning.
We endeavour to ensure that each child feels a member of a vital learning community. The emotional well-being of our students is an essential component of the culture of the school. We recognise that emotional well-being is the foundation upon which academic success is built, so we provide opportunities and learning experiences for the students to develop skills that are essential for their well-being through our INSPIRE program. This program focuses on providing our students with skills, values, knowledge and attitudes that will enable them to live as active participants who contribute positively to their communities.

Literacy and numeracy remain at the heart of our curriculum. All teachers prioritise the development of these important skills and students are supported to progress to higher standards as they move throughout the school.

Literacy
Literacy underpins the key learning areas of maths, science, humanities and social sciences, physical education and health, the arts and technology. The skills of reading, writing, viewing, speaking and listening are fundamental to active and purposeful learning. Literacy is given a high priority in terms of time, resources and implementation of current best practice. We aim to create an environment where students are encouraged to take risks, be creative and learn how to learn. Careful monitoring of each student's progress provides high levels of accountability between all stakeholders. Individualised education plans are formulated for students who require specific intervention.

Numeracy
Mathematics, along with literacy, is the fundamental basis of learning in primary school. We aim for students to be able to use mathematics effectively to meet the general demands of life, for future work and participation in the community. We emphasise an understanding of the mathematical process, the use of concrete materials and the importance of mental computation.

Technology
Digital technologies are integrated purposefully within each learning area. Classrooms are equipped with interactive whiteboards, Chromebooks, laptops and iPads as tools to enhance the learning program.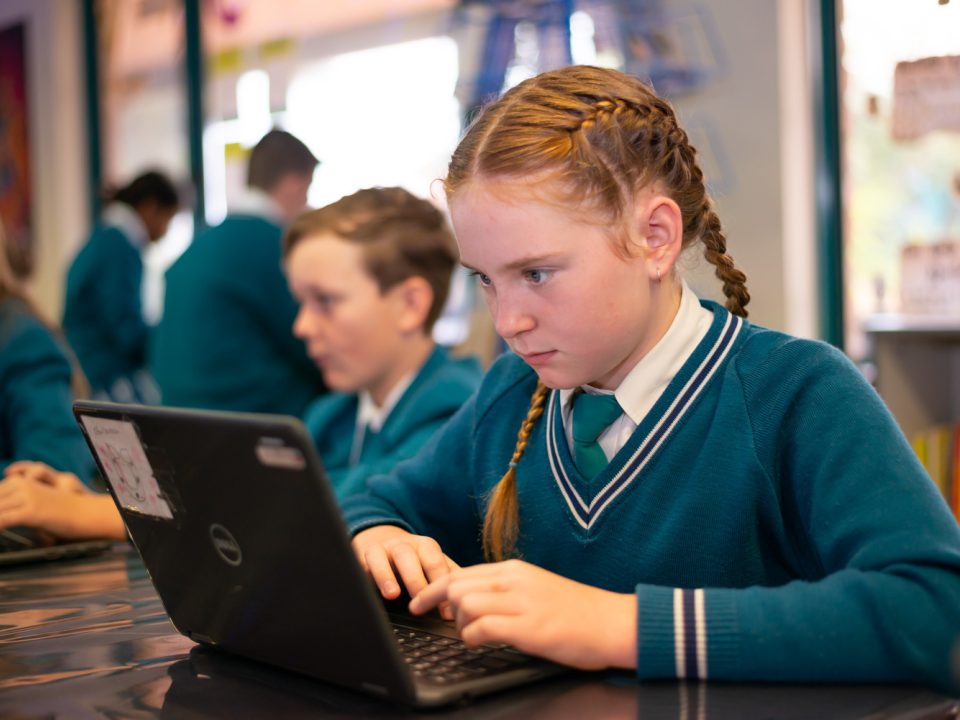 The Arts
Specialist teachers provide stimulating programs in music and the visual arts. The Music Festival provides an avenue for showcasing the many talents of students. Year 5 and year 6 students have the opportunity to be a part of our Instrumental Music Program and all students participate in our general Music program.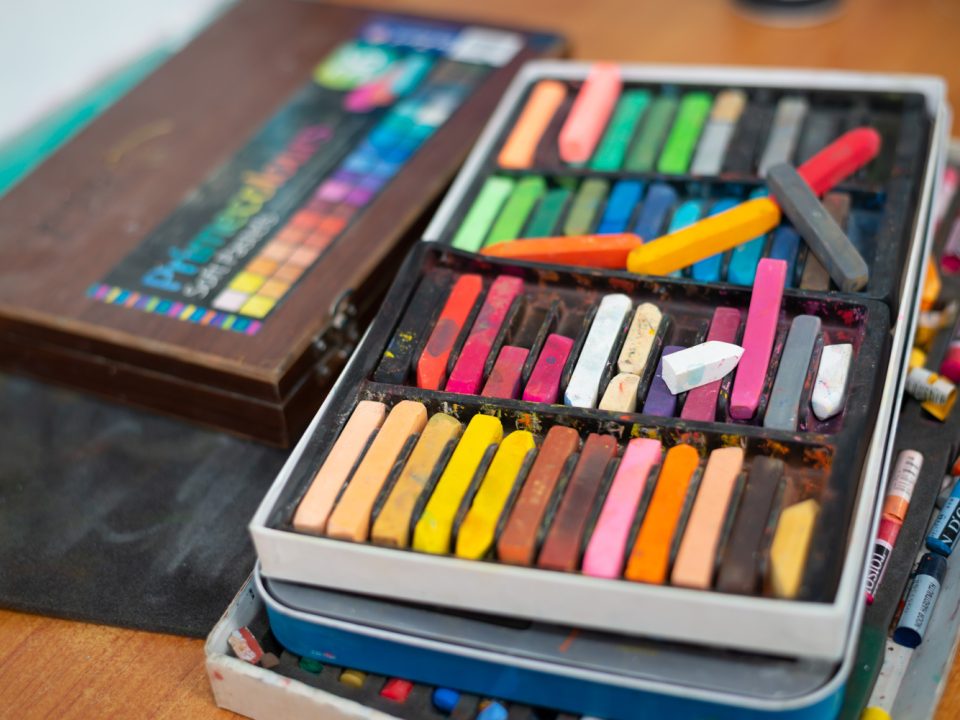 Integrated
We acknowledge that we learn across boundaries and most of the instruction in primary school is interdisciplinary. Science, humanities and social science, technology and other learning areas provide the stimulus for problem-based and inquiry learning.
Mandarin
Students from kindergarten to year 6 learn the Mandarin language. Our Mandarin program is designed to enable all students to engage in an intercultural learning experience. The key focus is to encourage students to reflect on and analyse how the target language is used in Chinese society through linguistic and cultural systems. This includes learning about the food, stories, traditions and the language of festivals.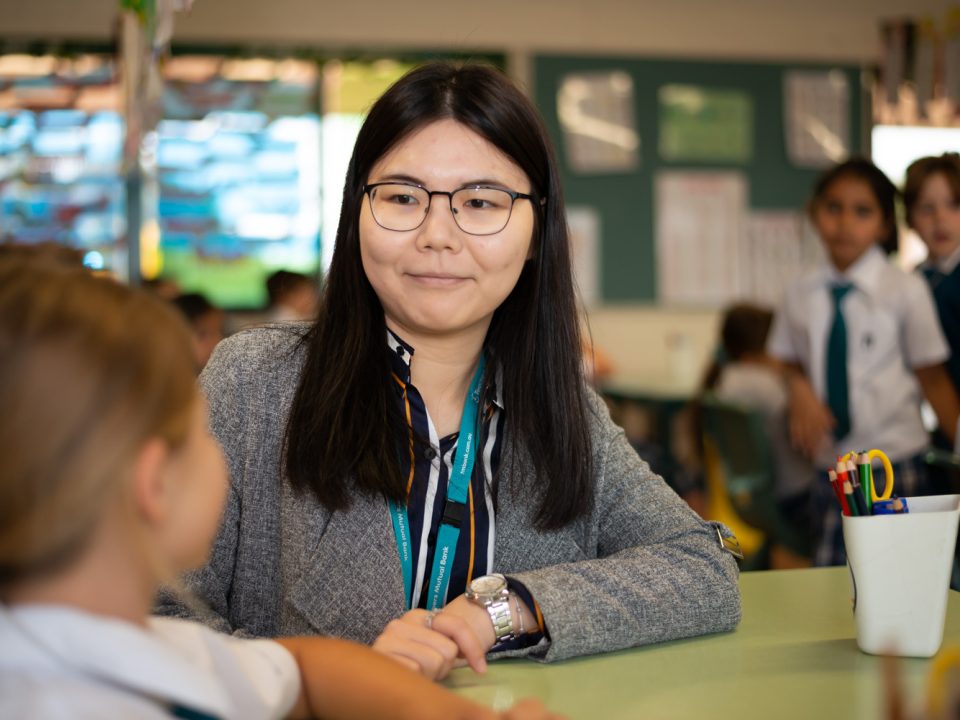 Parents play an important role in the ongoing development and education of their child as we prepare them for the challenges and exciting opportunities that will be afforded to them in Primary school and beyond.